Sponsored content
that won't be skipped
Eight out of ten users first learn about new games from their favorite influencers on YouTube, Twitch, TikTok or Instagram. Leverage the power of native, endorsed media to attract players and drive growth. Joined Media partners a-list influencers all over the globe with leading games on Mobile, PC, and Console.
Get In Touch
How it Works
Catchy native ads have the greatest impact and maximize ROAS. Joined Media creates custom campaigns based on your target demographic, geo, and budget.
Partnering with influencers
Featuring celebrities, biggest gaming & entertainment YouTubers, we create interest and trust to your products, and drive conversions.
Social media endorsement & PR
Twitch streams and on screen widgets, YouTube shoutouts and dedicated videos, Instagram post and stories to boost your game awareness.
Creative concepts
Different creative concepts to elevate the customer experience with innovative and inspirational marketing messages.
Types of Promotions
Every campaign is unique and might include solo campaigns, custom shoutouts, influencer gameplay, contests and giveaways. We align formats to your custom needs to achieve the best results and your ROI goals.
Our Talent Network
There are 1000s of influencers, but most cannot drive sales. Joined Media specializes in a-list influencers of all sizes with hyperresponsive audiences and a proven track record for results. We deeply analyze each channels audience and their previous brand collaborations and can successfully predict their performance for your product.
Worldwide Reach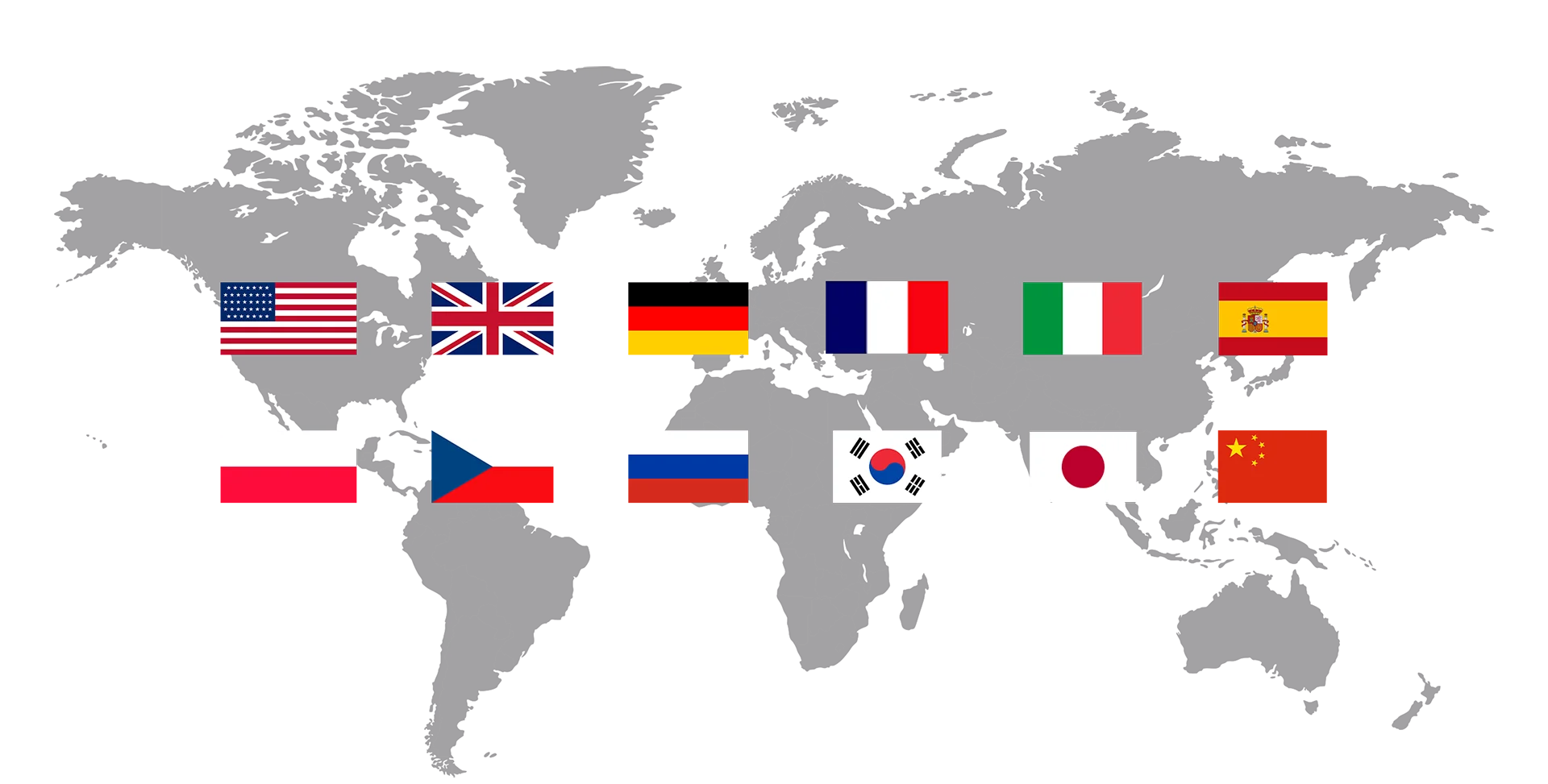 Social Media Platforms
We get our partners products in front of the right audience internationally on main social platforms.
Partners










Who We Are
With head office in Berlin, Joined Media Group's team speaks six languages and delivers monthly campaigns in 14 different countries. Clients choose Joined Media Group to pair top talent to top games and create native campaigns focused on maximum reach.
Contact Us