Your Monthly Digest from Joined Media Group
Dec 2021
YouTuber kwebbelkop has decided to change the direction of his content after an experiment with VTubing proved to be more immensely profitable. He now plans to "quit" YouTube, or at least his main channel.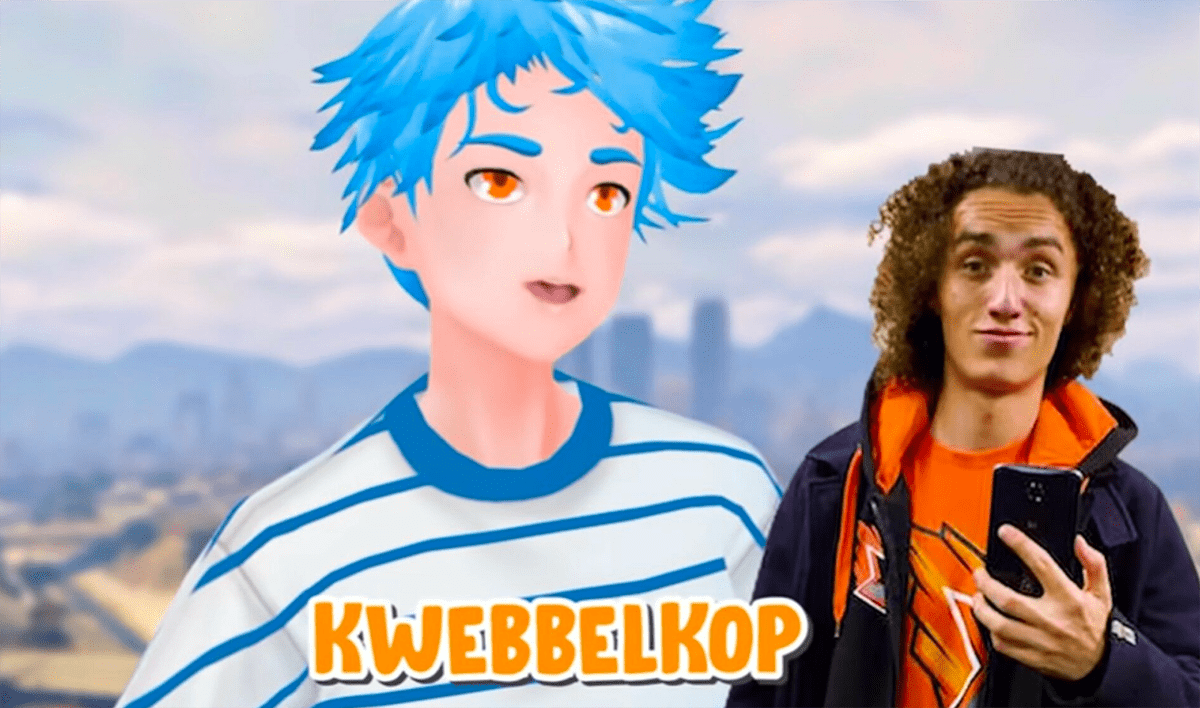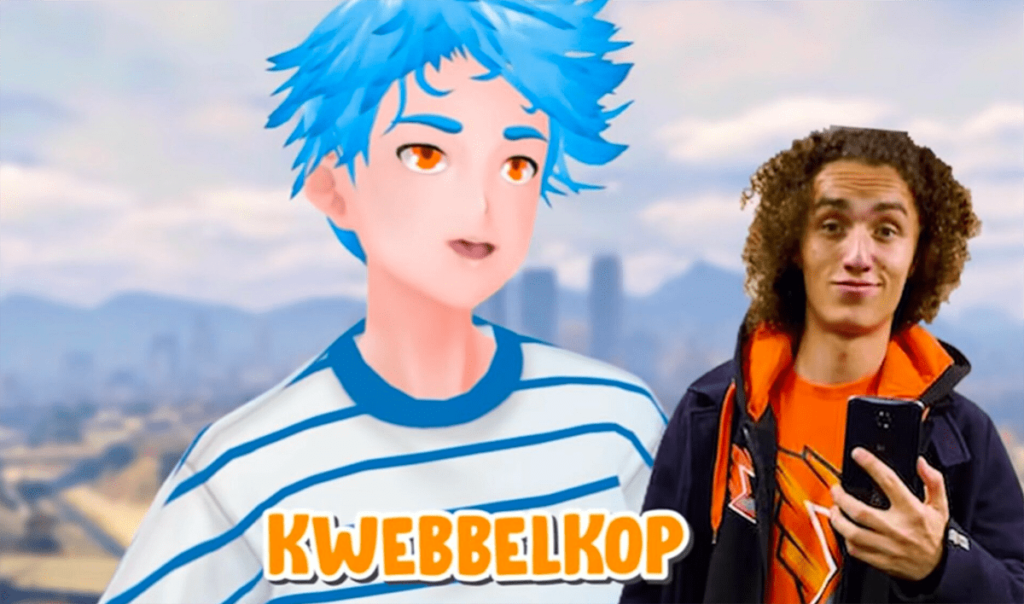 Source: Tubefilter
---
"The reason why Minecraft has been so successful on YouTube is because YouTube videos are a way to tell stories," she says. "So then when you have Minecraft, and you can tell any story you want in a Minecraft world, it's a big reason why we have so many people creating Minecraft content." (Minecraft's chief storyteller Lydia Winters)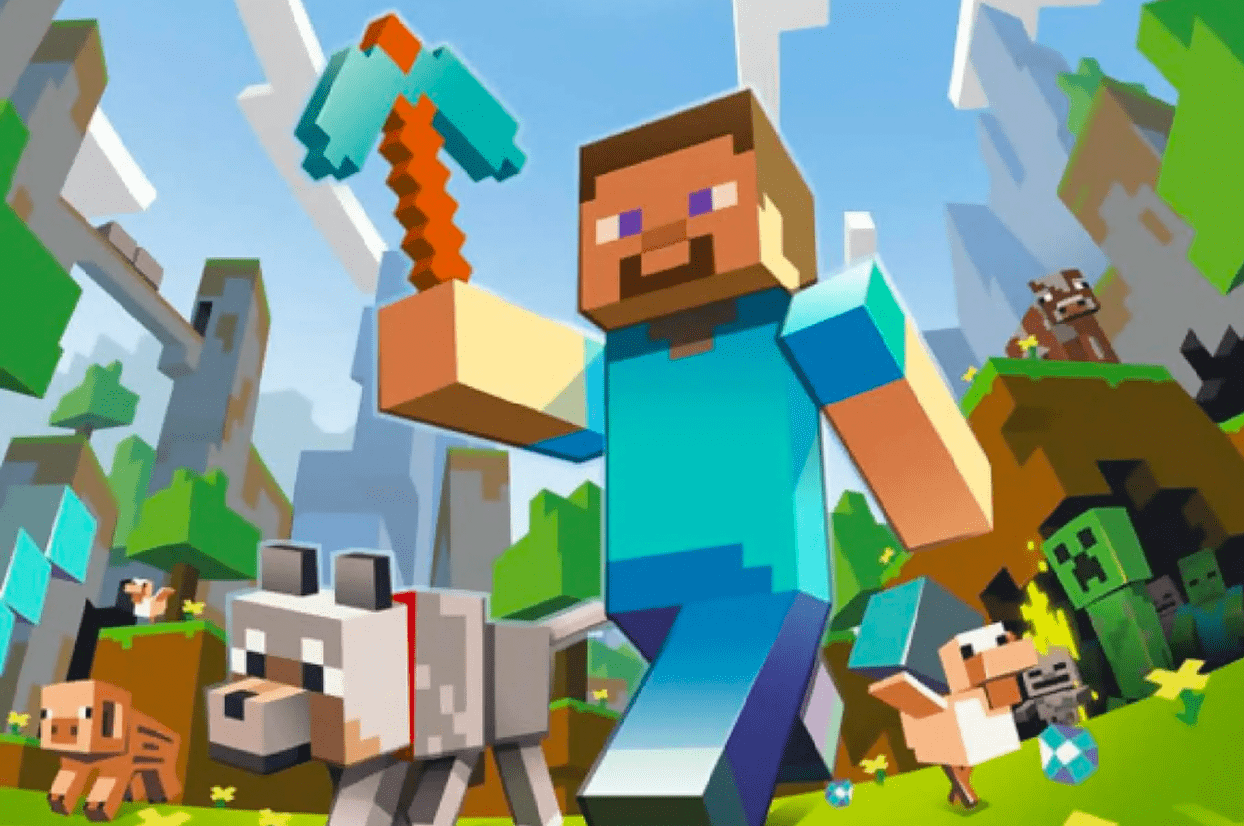 Source The Verge
---
MrBeast hit video re-introducing the challenges of the popular Korean show "Squid Games"  was watched an amazing 178 million times and growing! Congratulations to the Brawl Stars who's sponsored the video and arrived at the #4 position of the AppStore free games in the US, jumping over 170 points up.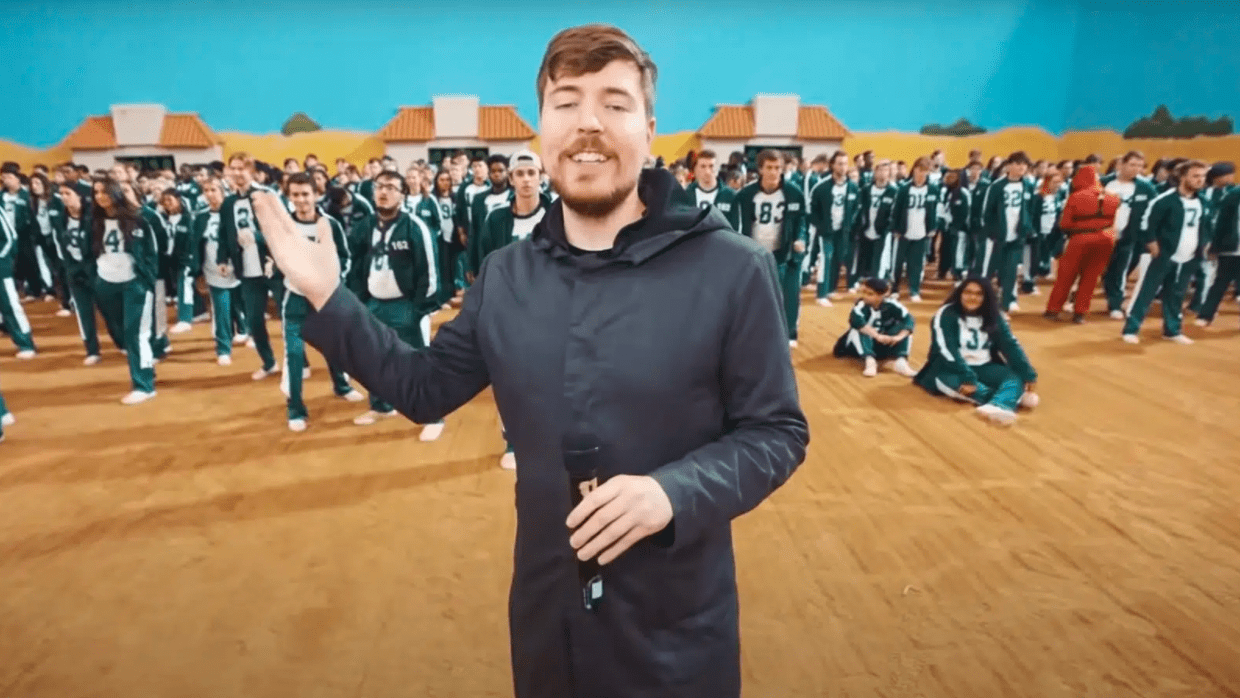 Source YouTube
---
One of the biggest Minecraft creators  Dream received an award for his explosion of growth this year and was announced a Creator of the Year at The Game Awards 2021. Dream's influence within the Minecraft community ventures outside of streaming platforms and into social media, where his massive fanbase has often been compared to the strength and size of K-Pop supporters. Within a year, the massive influx of YouTube subscribers has put him at 27.5 million subs.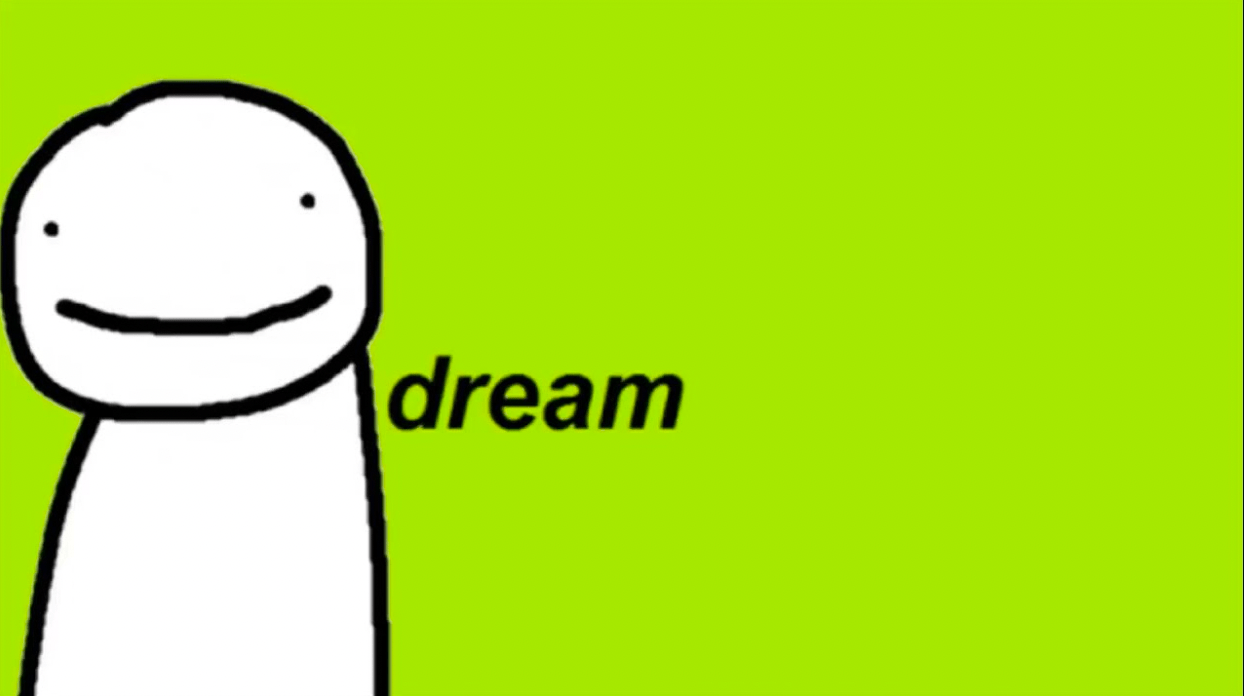 Source Dotesports
---
[ays_poll id=4]